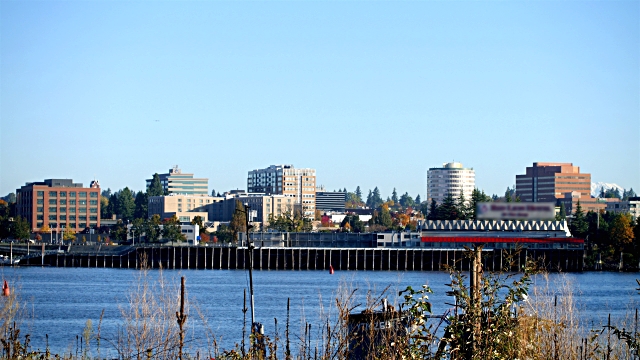 We offer a full variety of mortgages including FHA, VA, Conventional, USDA, Jumbo and Portfolio mortgages in the Vancouver WA area and beyond.
Just north of Portland OR across the Columbia River and the WA state line lies Vancouver WA and its surrounding bedroom communities.  Originally founded in 1825 as Fort Vancouver as a fur trading post it shares it's name with its Canadian neighbor 300 miles to the north, both cities were named after sea captain George Vancouver but Vancouver WA is much older.  In 1997 the city of Vancouver decided to dedicate the next 15–20 years to redeveloping and revitalizing the downtown core, west of I-5 and south of Evergreen Boulevard.
Vancouver has become known as a very friendly and quiet city to reside in the Portland Vancouver metroplex.  Vancouver boasts great schools, quaint shopping villages and a small town feel for such a big city.  Many in the Portland area have relocated to Vancouver for the more inexpensive properties and the lack of income taxes in the State of Washington (versus the state taxes in Oregon).
If you are in the market for a refinance or purchase in the Vancouver market please feel free to contact us for a no obligation discussion to find out which financing options best fit your needs.  Remember, Avelloe Mortgage Corporation never charges application or processing fees saving our clients money at the get go on their mortgage.